Disclaimer:
This website is named after the high school course, Citizenship and Social Justice, that Seattle Public Schools unsuccessfully tried to extinguish stemming from the complaints of one white family opposed to study of race and racism.
However, the website is NOT connected to this course nor intended for student use.
Dedicated to social justice and civic engagement, it is the personal website of educator and writer Jon Greenberg.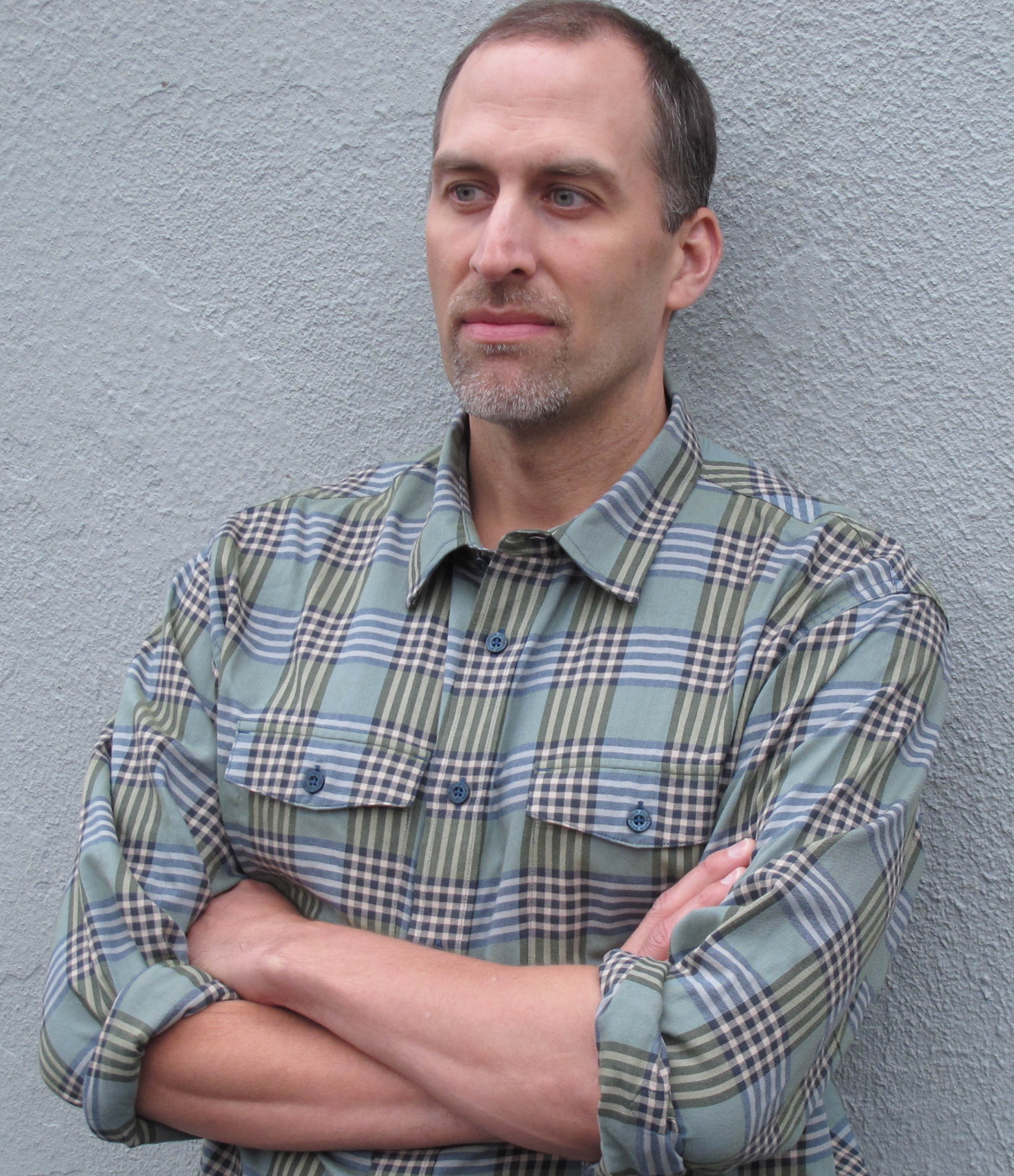 Archives
Track social justice issues through the Citizenship and Social Justice Tumblr
Asian Americans In San Francisco Are Dying At
Asian Americans in San Francisco are dying at alarming rates from COVID-19: Racism is to blame
Calling This Out Doesnt Mean You Dont Love
Calling this out doesn't mean you don't love LeBron James.