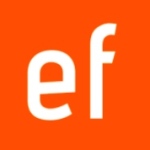 I'm proud to announce that I am now a Contributing Writer for Everyday Feminism. The trial run for me was the publication of "7 Ways Our Favorite Superhero, Fantasy, and Sci-fi Movies Teach Us to Be Racist," so thank you to everyone who read, shared, and/or commented on it. To be clear, I'll be writing for Everyday Feminism in addition to teaching.
For those of you unfamiliar with Everyday Feminism, it is an online magazine devoted to feminism, striving to "end the discrimination, exploitation, and oppression of people due to their gender, sexual orientation, race, class, and other differences and support people in being free to determine their own lives for themselves." Since its launch in 2012, it has become very popular, garnering up to 5 million "unique page views" per month. I don't remember when exactly I first found out about  and "liked" it, but at some point I realized that many of the practical and useful articles I was archiving and reposting on Tumblr were all coming from the same source: Everyday Feminism. Not surprising, as the site is heavily influenced by bell hooks, whose work I have consistently relied on in the teaching of feminism over the past ten years.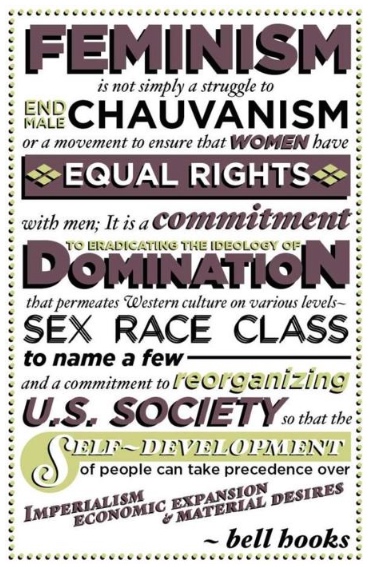 But I broadcast becoming a Contributing Writer mostly because I want folks to know that I welcome article ideas. Even better if you have personal knowledge about a topic that connects to strengthening our community and/or ending oppression; articles can be based on interviews. I could easily envision collaborating with many current and former students, as well as the many knowledgeable guest speakers who have visited the classroom over the years. Please don't be shy with your ideas!
And, through these posts, I'll keep you posted when the next article arrives.
Note: My apologies if you received this blog post in the form of an incomplete, typo-infested email. Still new to posting on a website, I confused the "save draft" and "publish" buttons. (Oops.)