For those in the Seattle area, please join us for this important panel prior to the 34th Annual MLK Day Rally and March: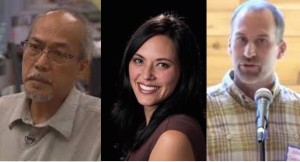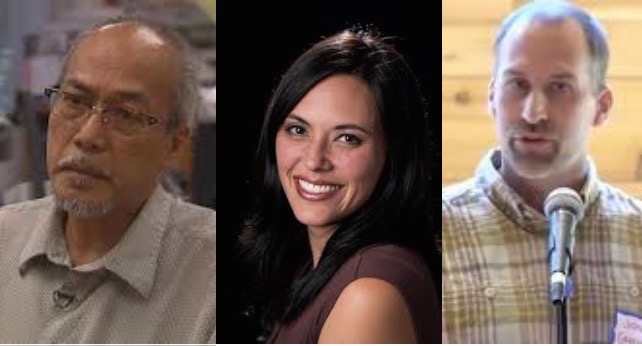 The Need For Increased Social Justice Teaching — And The Obstacles Such Education Faces
Social justice education, such as ethnic studies courses, increases student achievement and dramatically reduces racial disparities. Middle Colleges, small Seattle high schools for students not served by conventional schools, have been providing such evidence for years. Even privileged students benefit from a social justice education and, as the race curriculum controversy at The Center School recently demonstrated, they are willing to fight for it. Despite the research and student activism, social justice education is under fire in Seattle, exemplified by the closing of Middle College at High Point last year. Learn more about these attacks from Seattle-based educators, including those who have been directly affected. Learn also what you can do.
Presenters: Sharon Chang, local scholar, activist, author of Raising Mixed Race, and founder of the Multiracial Asian Families website; Jon Greenberg, a public school teacher, member of Social Equality Educators, and Contributing Writer for Everyday Feminism; and Rogelio Rigor, a public school teacher and member of Social Equality Educators.
Event details: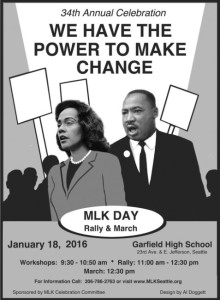 Date: Monday, January 18, 2016
Location: Room 223, Garfield High School, 400 23rd Avenue, Seattle
Workshop time: 9:30-10:50 a.m.
For more information about the events of Seattle's MLK Day Celebration, click here.
We hope to see you there!