Disclaimer: This website is named after the high school course that Seattle Public Schools
unsuccessfully tried to extinguish
 after the complaints of one white family opposed to racial dialogue in the classroom. However, the website is NOT connected to this course, nor intended for student use.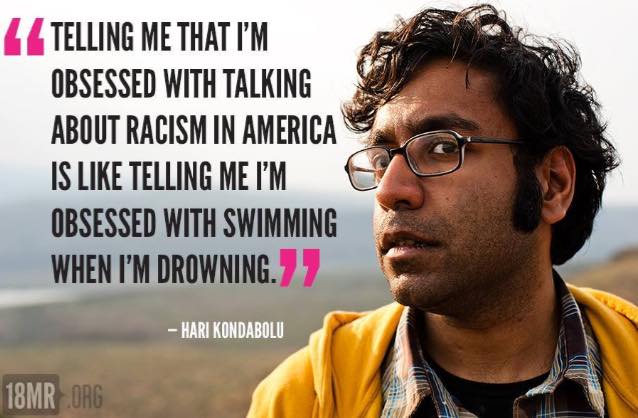 11-Step Guide to Understanding Race, Racism, and White Privilege
Following Charlottesville, I can no longer keep track of all of the great lists of race-related resources out there, but far harder to find is a structured way of processing the wealth of information on these difficult topics. It requires guidance.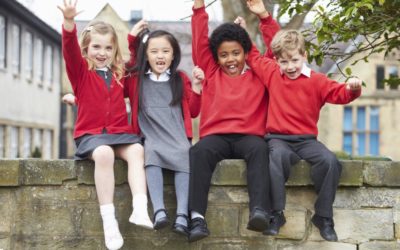 There are solutions to the persistent and egregious racial disparities in public education. Here's one we need to fight for, one that benefits both marginalized and privileged students.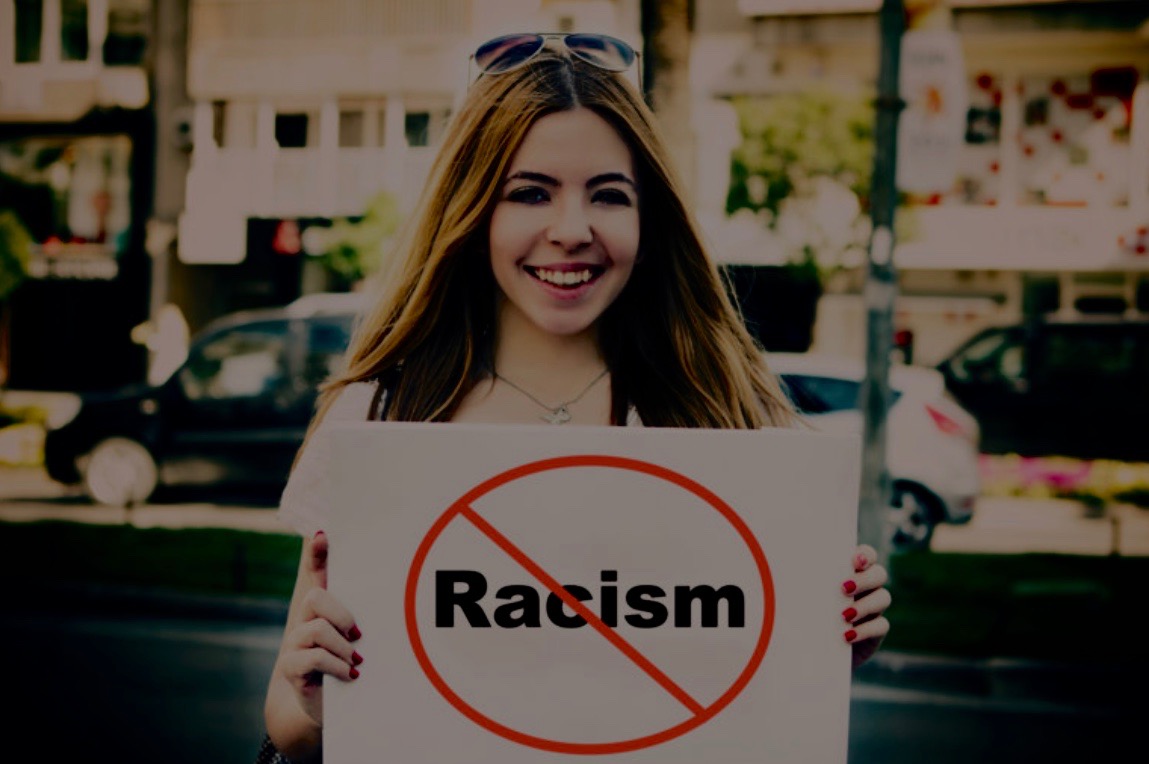 Dear well-intentioned White America: your hatred of racism may not be helping; in fact, it could be hurting. I unravel the paradox in this article.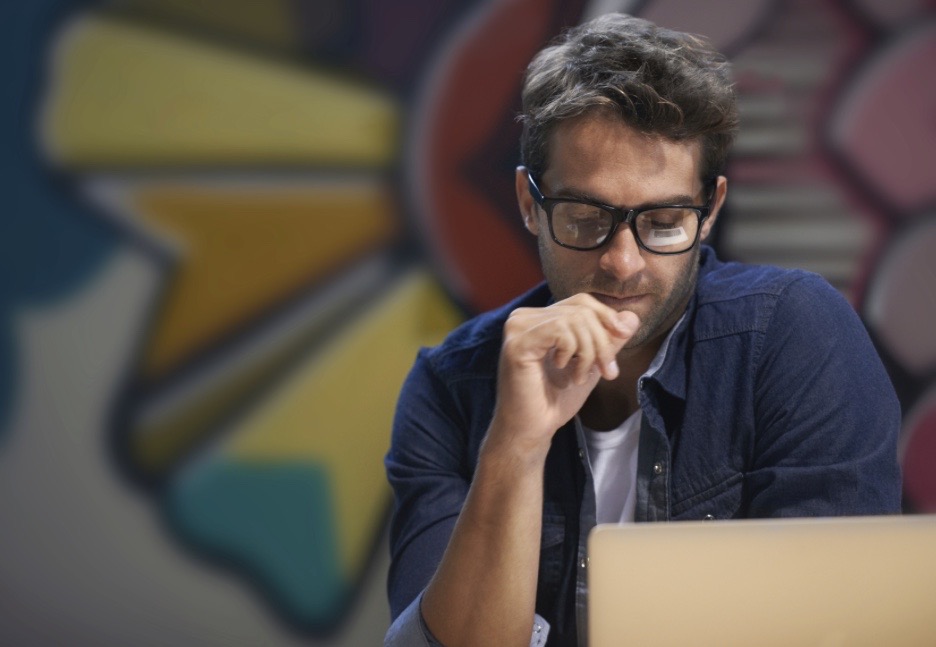 Much has been written about White Privilege–so much that I was hesitant to add yet another article on the topic. But current events made a compelling case to revisit it, which I tried to do through my latest Everyday Feminism article.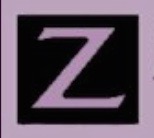 It's finally here: the story of the Seattle Race Curriculum Controversy in print (at least 1700 words of it, anyway).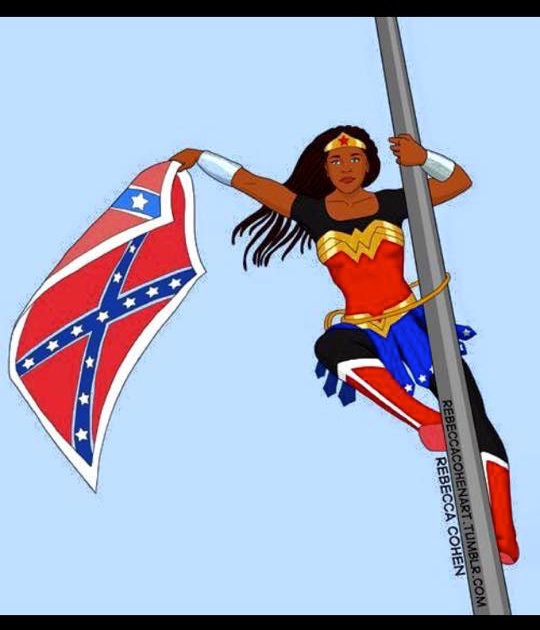 The movement for racial justice needs more White Americans to get involved. And it's our responsibility to help each other get involved–and get involved productively. I compiled this list to help White Americans do so.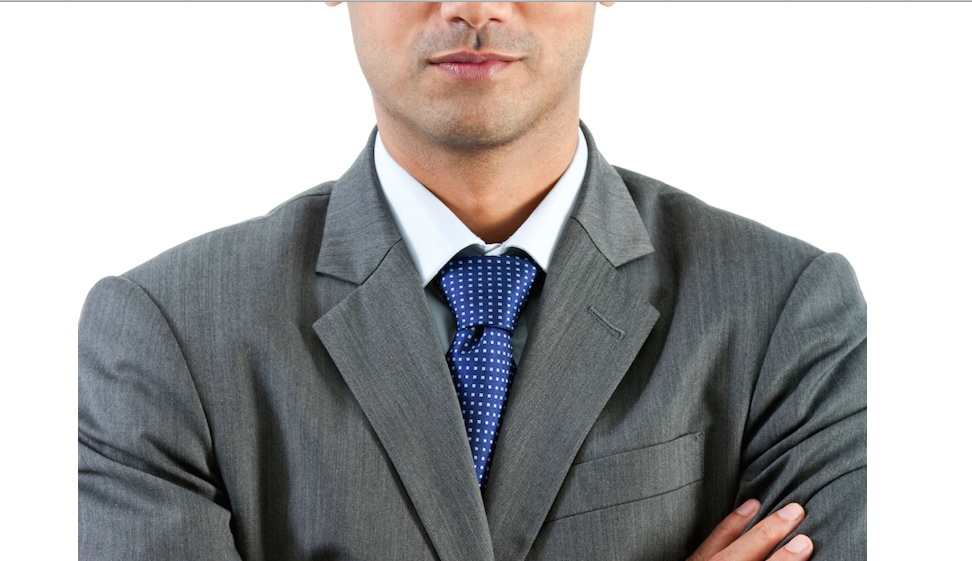 My recently published article, "Looking for Proof of Male Privilege in Your Daily Life? Here Are 7 Undeniable Examples," quickly took off, becoming the most-read Everyday Feminism article–with nearly 195,000 page views–during the first week of May. But this post is less of a report on the article's success and more of an offer.